Pre-Booking Available!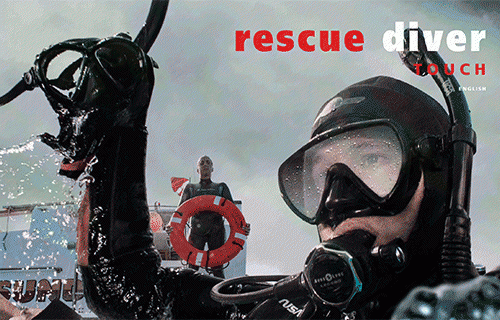 PADI Rescue Diver Course
€620.00 Pre Booking: 3-4 days
The PADI Rescue Diver Course  is the turning point in your diver training when we turn your attention on how to prevent and handle diving emergencies. During the PADI Rescue Diver Course you will learn the difference between administering rescue skills and rescue management and how both roles play an important part to safer diving.
+
Padi Rescue Diver e-Certification & e-Learning 120 € (included)
Please make sure you contact us via email, WhatsApp, or by phone for availability.