Pre-Booking Available!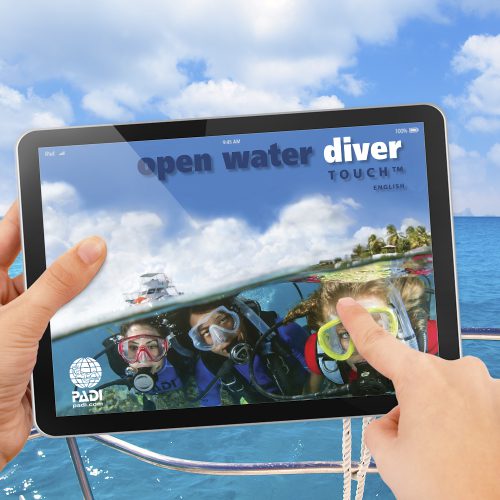 Padi Open Water Diver Course + Certification Pak Touch™
€535.00 Pre Booking: 3 days
It's fun, it's easy and with this powerful, tablet-based learning experience you complete all the dive theory in your on time, you don't need to be online so you can truly learn anytime, anywhere. Once you arrive on Kos, you can focus only on the in-water training and exploring the beautiful underwater world!
PADI Open Water Diver Touch ™ 100€ (included)
PLEASE make sure you contact us via email, WhatsApp or by phone before arriving on Kos to confirm dates.