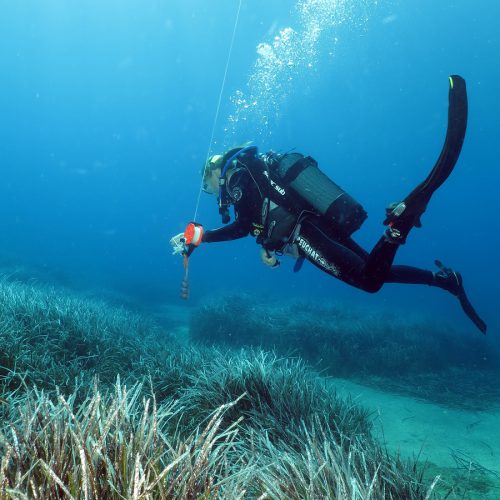 Refresher Diver (2 dives/day) with rental equipment
If it's been a while since you were last in the water or you're feeling a little 'rusty' a refresher is a great way to get back into the water.
After a thorough briefing, you will start in shallow water with an instructor or divemaster who will remind you of the basic diving skills and give you a chance to try them for yourself. Together you then set off for a gentle dive exploring more of the underwater world around Pserimos island.
After a short break, you return to the water for another dive. By now, diving will simply feel natural again, giving you even more opportunity to concentrate on the marine life around you and really look for some of the special creatures we find here.
PLEASE make sure you contact us via email, WhatsApp or by phone before arriving on Kos to confirm dates.