Pre-Booking Available!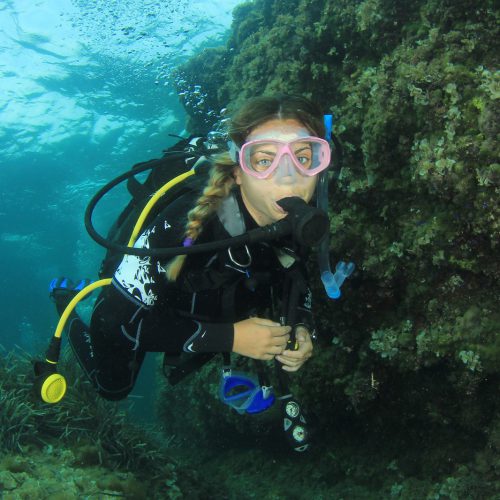 Dive Package 4 days/8 dives
€460.00 Pre Booking: 4 days / 8 dives
4 days of fun on a semi-private boat with 8 dives in total!!!
With all the equipment included (no dive computer)
Please make sure you contact us via email, WhatsApp, or by phone for availabilities.
In order for the diving trip to take place with the boat, a minimum number of 4 divers is required.