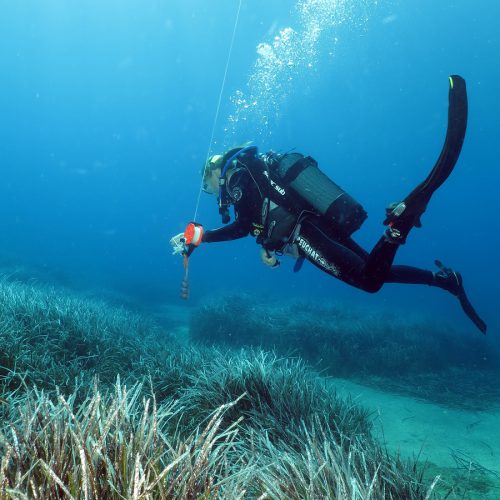 Refresher Diver 2 boat dives in a day
If it's been a while since you were last in the water or you're feeling a little 'rusty' a refresher is a great way to get back into the water.
For the divers with depth limitations such as the PADI Scuba Diver or children between 10-12 years old with junior certification the Refresher Diver Gold is offered!!!
Please be aware that this is a mixed diving and snorkelling semi private tour on a dive boat.
Before you book, PLEASE check for availabilities.
Ebarkation: 08:00 a.m.                                                                                                    Departure: 08:30 a.m.                                                                                            Debarkation: 14:00 p.m.