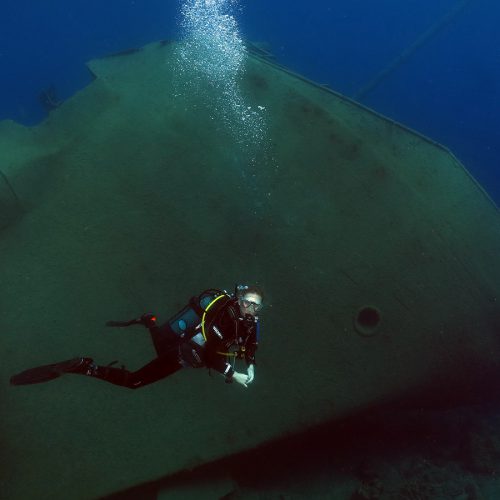 Experienced Diver (1Dive/Day) with rental equipment
If you want to make 1 dive during our day out with the boat and the rest of the day to spend it by relaxing or sunbathing on the boat.
PLEASE make sure you contact us via email, WhatsApp or by phone before arriving on Kos to confirm dates.
Last diving trip for the summer season of 2019 on the 5th of October.
Before your final booking, PLEASE check our 'TERMS & CONDITIONS'