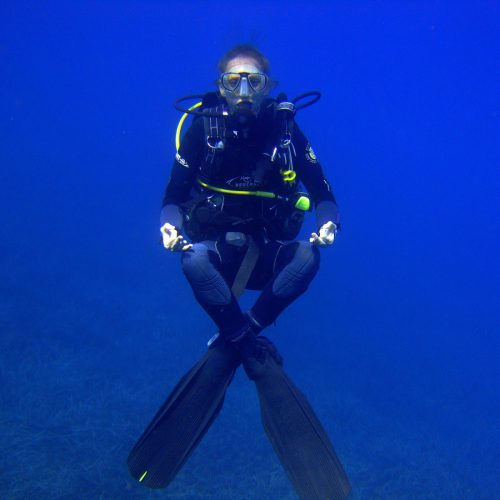 Experienced Diver 2 boat dives in a day
The PADI professionals at our dive centre will introduce you to some of the best, famous and most popular sites! We chose our dive sites based on your interest, level of certification and weather conditions unless the dive site were set up in advance.
Please be aware that this is a mixed diving and snorkeling semi private tour on a dive boat.
Before you book, PLEASE check for availabilities and read carefully our TERMS and CONDITIONS with the COVID-19 precautions.
In order for the diving trip to take place with the boat, a minimum number of 4 divers is required.